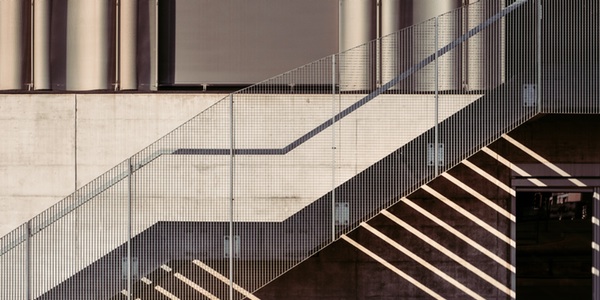 Our Tailor Shop is located on Walnut Street near Progress Ave.
If you have trouble finding us, please contact us for more information and hours.
Email
Phone
717-545-1029
Address
3424 1/2 Walnut St, Harrisburg, PA 17109
Get in Touch
We are here to answer any questions you may have. Reach out to us and we'll respond as soon as we can.